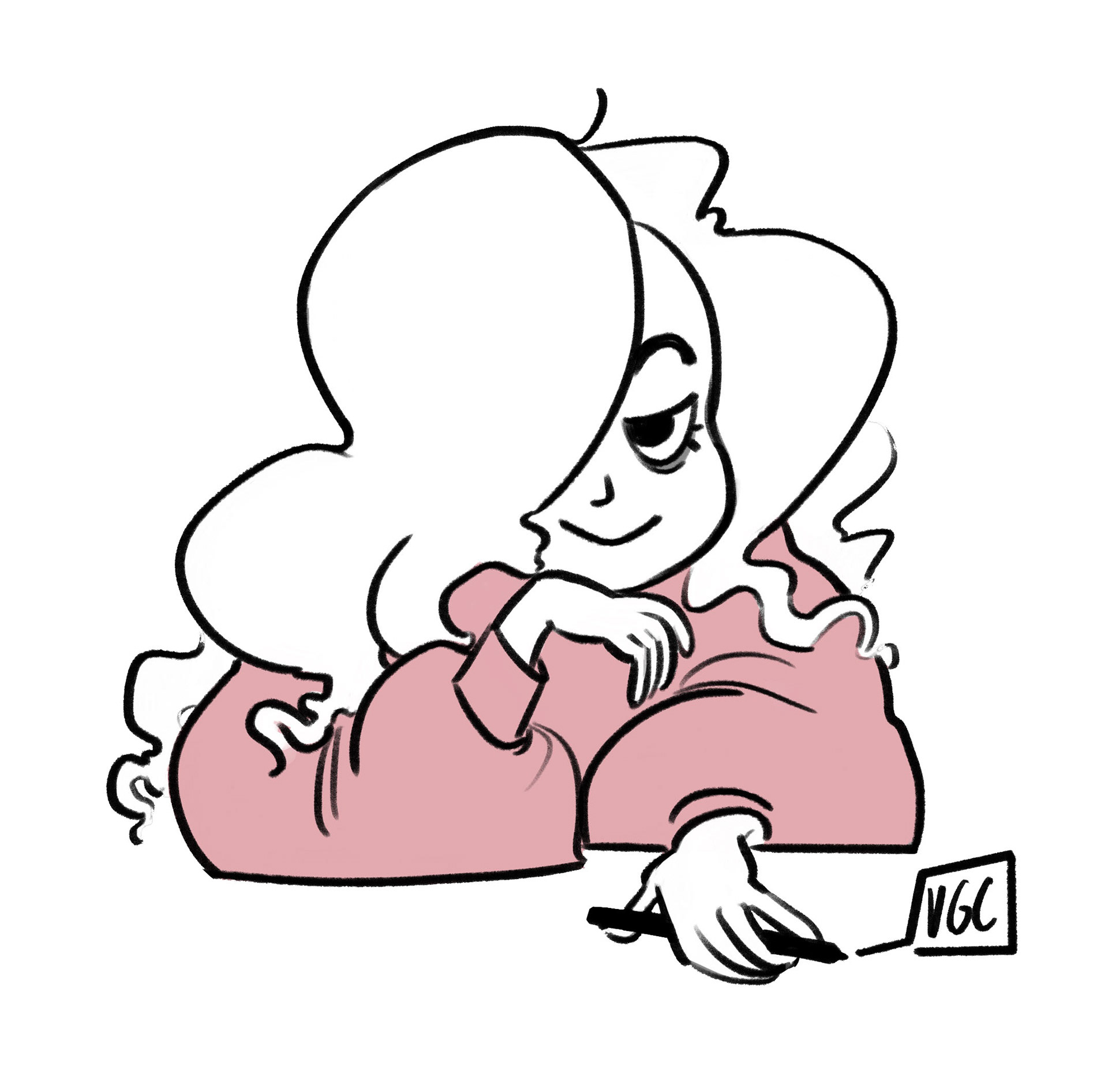 My name is Victoria Capo and I am pursuing a career in concept art and illustration. 
I've had the privilege of studying at the Houston High School for the Performing and Visual Arts. That training propelled me into the Otis College of Art and Design where I graduated in 2020 with a degree in Digital Media. 
I am actively seeking an internship or entry level position and am open to opportunities of all kinds.
​​​​​​​
"Talent is a pursued interest. Anything that you're willing to practice, you can do."
― Bob Ross